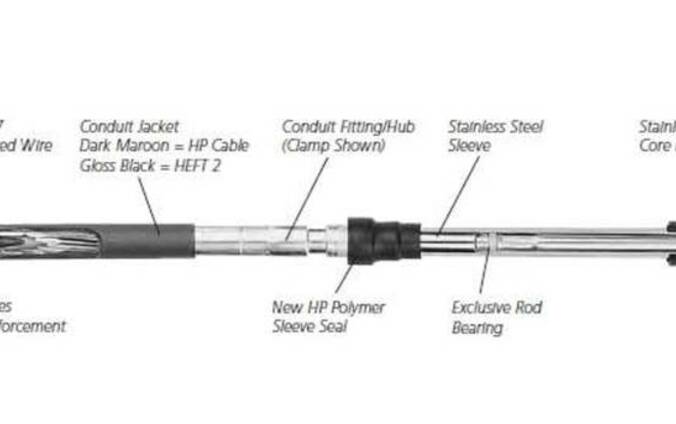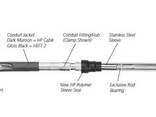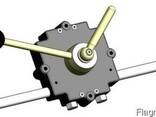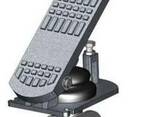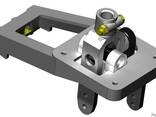 Vinjarchuk Serhii, manager
Flagma member since 29 August 2018

Ladies and gentlemen!
Our enterprise "Systems of control - Consys" is the official production division of the English company "Orscheln Europe" and provides its products to many companies
- producers of agricultural, road, municipal and special equipment.
On your order, we will produce control cable for any technique.
Control Cables are designed to transfer the pulling-pushing forces from the control mechanism to the actuator for any arbitrarily curving road.
Typically, the control cables substitute linkages and hydraulic transfer system, which are more bulky, metal content, difficult to adjust, and therefore undependable
Options:
– Hi-Performance – for operation in a normal environment;
– Marine – protected against corrosion;
– Specialized – for heavy-duty and high temperature.
Scope of the control cables very wide:
– land vehicles (tractors, cars, buses, harvesters, road machines, drilling station);
– Special medical units;
– Sea and river boats (boats, yachts, scooters);
– Air transport (airplanes, helicopters).
Control cables have universality of application, as they have a simple and reliable design, durable, resistant to atmospheric and aggressive environment, noiseless, vibration resistance, easy. Depending on the working conditions control cables are divided into series and within each of them have specific settings that you can choose according to your needs.
Kind Regards, Edward Golenko
Director
"Systems of Control - ConSys"
Renewed: 5 September 2018, 08:43
views: 18