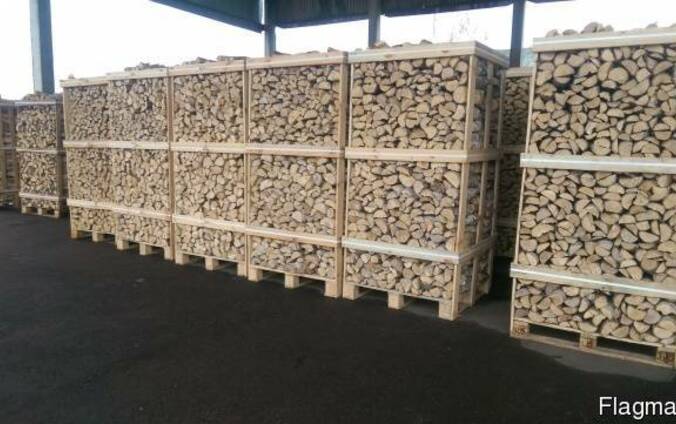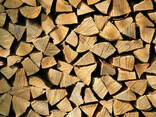 We sell firewood natural moisture and dry
Manufacturing company sells chopped firewood chamber and natural drying. Firewood species: hornbeam, ash, oak (L-25 cm., D-8-16 cm.). We pack in boxes 1.8RM, 2RM and others according to your specification.
We work on FCA terms.
We are looking for direct contracts for long-term cooperation.
Posted: 13 March 2019, 11:11
views: 8
Similar ads